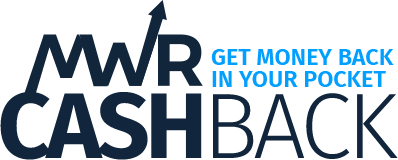 MWR Cashback, a cornerstone of your MWR Membership, allows our financial experts to focus on getting you the most money back by lowering taxes, monthly bills, and debts while helping you to increase your cashflow, credit scores and passive income portfolio.
Once your membership is active, simply upload the required documents that will allow our experts to do the work for you. Then sit back and await your results.
As you begin to save more money, check out below how we can grow the money you make.